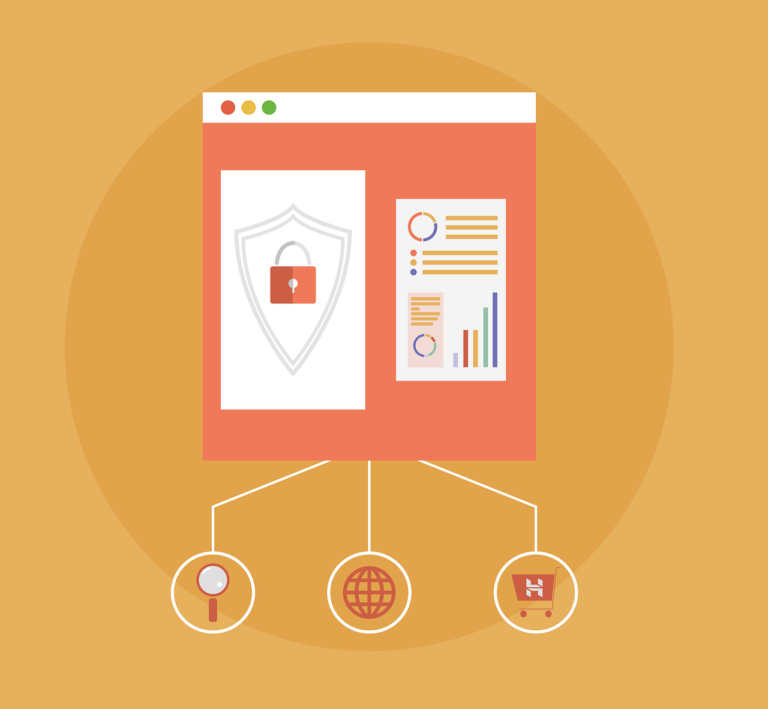 What Is A SSL Certificate
An SSl certificate is digital security measure that encrypts the communications between a website and the end user's web browser. If you are entering information into a form on a web page the SSL will prevent eavesdroppers or hackers from taking your information.
Why Do I Need An SSL Certificate
The biggest reason is to give your webusers the confidence in using your website. Google will give your website preference in ranking when listing your site in the search resuts if you have a valid SSL certificate
What Type Of SSL Do I Need
There are three types of SSL Certificate available today; Extended Validation (EV SSL), Organization Validated (OV SSL) and Domain Validated (DV SSL). The encryption levels are the same for each certificate, what differs is the vetting and verification processes needed to obtain the certificate.
Extended Validation (EV SSL) Certificates
verifying the legal, physical and operational existence of the entity
verifying that the identity of the entity matches official records
verifying that the entity has exclusive right to use the domain specified in the EV SSL Certificate
and verifying that the entity has properly authorized the issuance of the EV SSL Certificate.
EV SSL Certificates are available for all types of businesses, including government entities and both incorporated and unincorporated businesses.
Domain Validated (DV SSL) Certificates
DV SSL Certificates are fully supported and share the same browser recognition with OV SSL, but come with the advantage of being issued almost immediately and without the need to submit company paperwork. low cost SSL quickly.

DV is a great option for small websites and organizations that operate on shoestring budgets and just need encryption.
Organization Validated (OV SSL) Certificates
leting the customer know who is behind the site and what sites associated with it enhanced trust

OV is the superior choice. OV is no longer hamstrung by its one cert, one IP approach. You can use an OV certificate on a single domain in a shared hosting environment.
How Do I Know I Got A SSL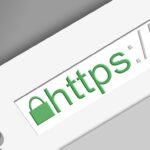 On the top left side of your URL search bar you will see a lock and HTTPS for your website if it say "Not Secure" your website is open to hackers coming to steal valuable information