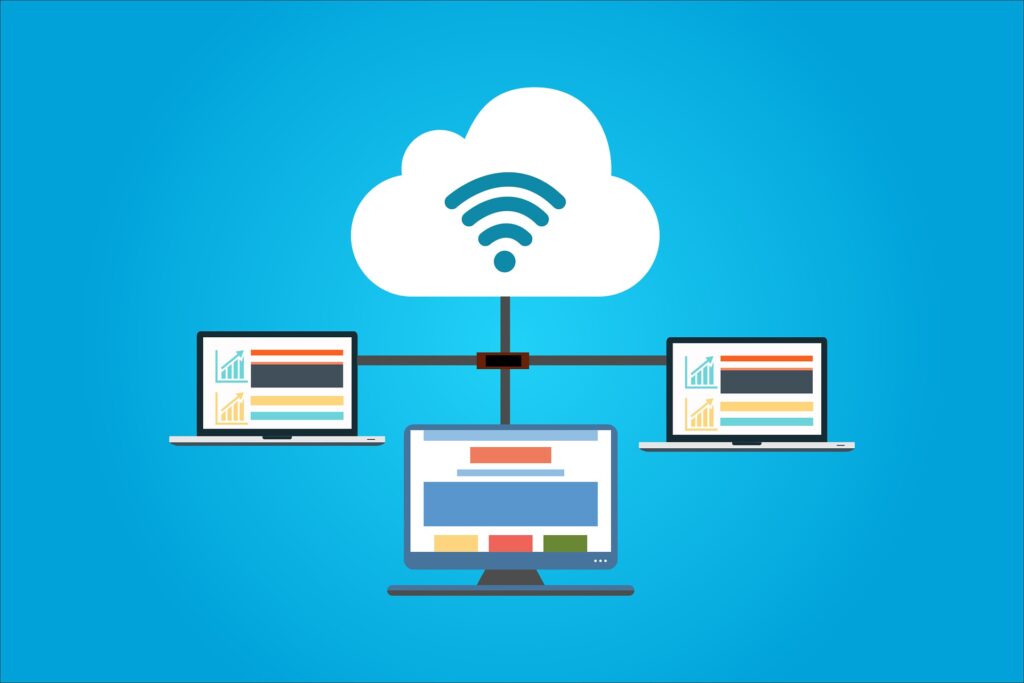 Sharing a server with other websites this is the least expensive option and the best fit for small to medium businesses. Our shared webhosting packages are all managed and include automatic anti-malware scans and cleaning as well as daily backups and a free SSL.
WordPress is a content management publishing software that creates and manages website content. By choosing this managed WordPress specific service your hosting is optimized to run WordPress at optimal speed, the site is backed up daily, all plugins are updated and the site is scanned for malware regularly. Backups are stored historically over a period of thirty days basic SSL's are free. This package provides with high quality great performance and top notch security for your clients.
VPS (Virtual Private Server)
VPS is often used by smaller websites and organizations that want the flexibility of having a dedicated server, no other companies website or traffic will affect your website, without the higher overhead. A VPS can host multiple websites so this is also an economical platform for companies with more than one website.
This hosting is suitable for extremely high volume websites or mission critical interactive websites providing entire servers to rent. A dedicated hosting plan provides administrative control over the server, it's software, and security systems. Various configurations are available.
Our VPS and Dedicated hosting plans are available as unmanaged (do-it-yourself) or managed. Don't have time or knowledge to take care of installing web software, updating plugins, adding SSL certificates creating or restoring backups? Cybernet will take care of everything for you from setups to backups. making updates and changes and anything else you need